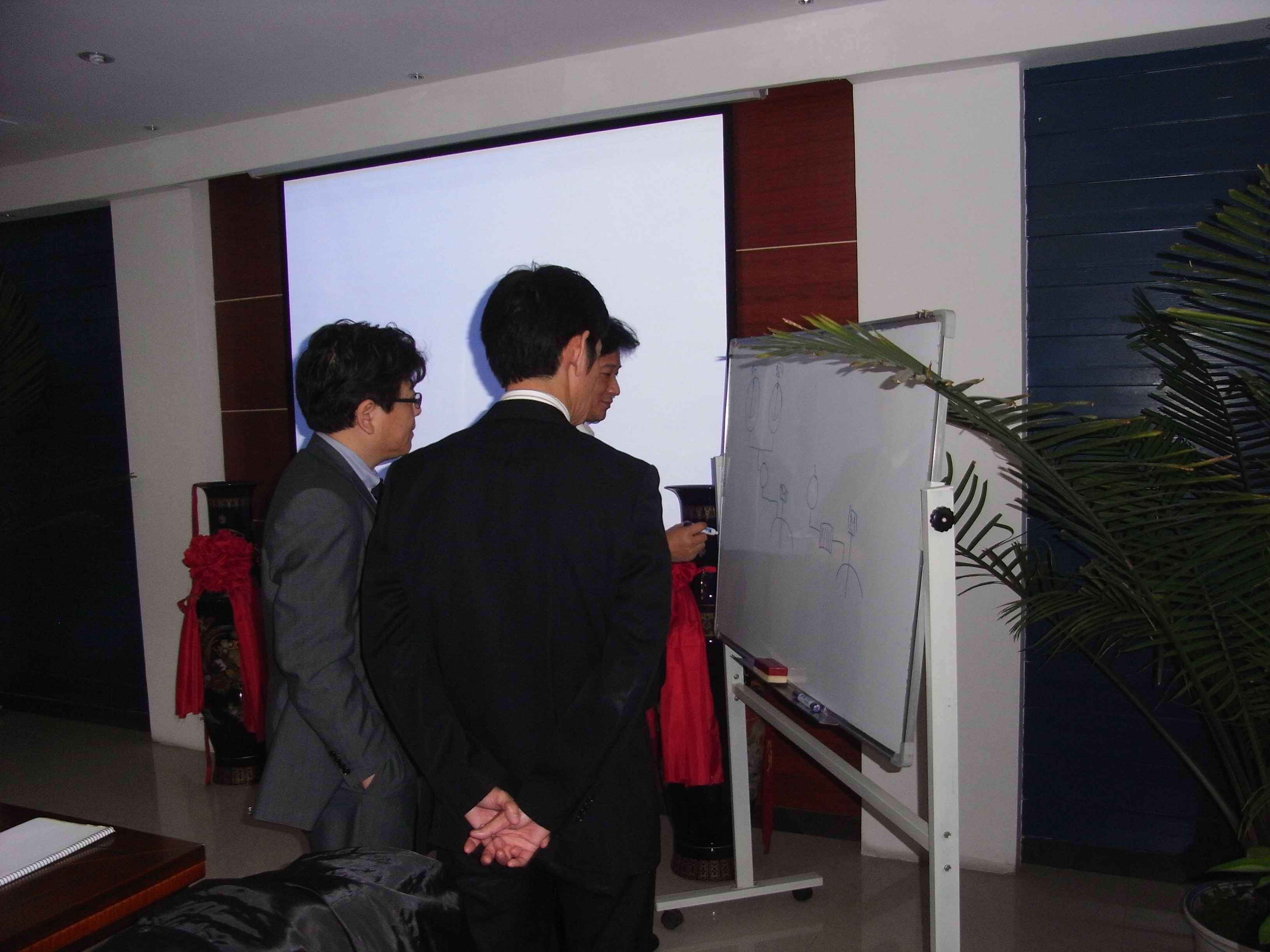 Importing and exporting for small-amount chemical(s)1、Accept requests from clients.
2、According to the requests, make contact with them to confirm the stock of products, delivery date and budget.
3、Accept purchase order.
4、According to the order, verify the delivery date and quality of imports and exports again, also submit samples for user's evaluation first.
5、In case of samples approved by the clients, we shall handle all the procedures of purchasing, packing and shipment etc...
6、Apply and declare to Japan and China Custom, then dispatch the goods to the appointed warehouse.
7、Regarding the quality of products, learn any feedback from the clients.
We could accompany the clients to visit factories on demand. Agent service for import and export business According to the requests from the clients, we are able to apply and declare to Custom for international trading.If needed, we are glad to offer the following services:
1、Quality inspection service.
2、Long-term storage service.
3、Apply and declare Japan and China Custom, and logistic service in Japan.
We complete import and export services by outsourcing the job to professional staff. It is a high-effective way for clients.
The professional staffs fulfill these process for clients by preparing well all necessary documents, to declare to China Custom and settle down involved government departments. The procedure will be handled rapidly seems like "Ten Times Speed". Meanwhile, we could give the workable suggestion to clients accordingly.